BehaviorLive has a plethora of sponsorship opportunities for both conferences, live events and on-demand content. Here is a listing of the options.
Exhibit Booths
This is a screenshot of all the exhibits for a conference.

Graphics during Live events
Off-Air Graphic. While users wait for an event to start, we show an "off air" screen. This can be an image or video advertisement. This can be great exposure, as most attendees will join an event about 10-15 mins before the event starts.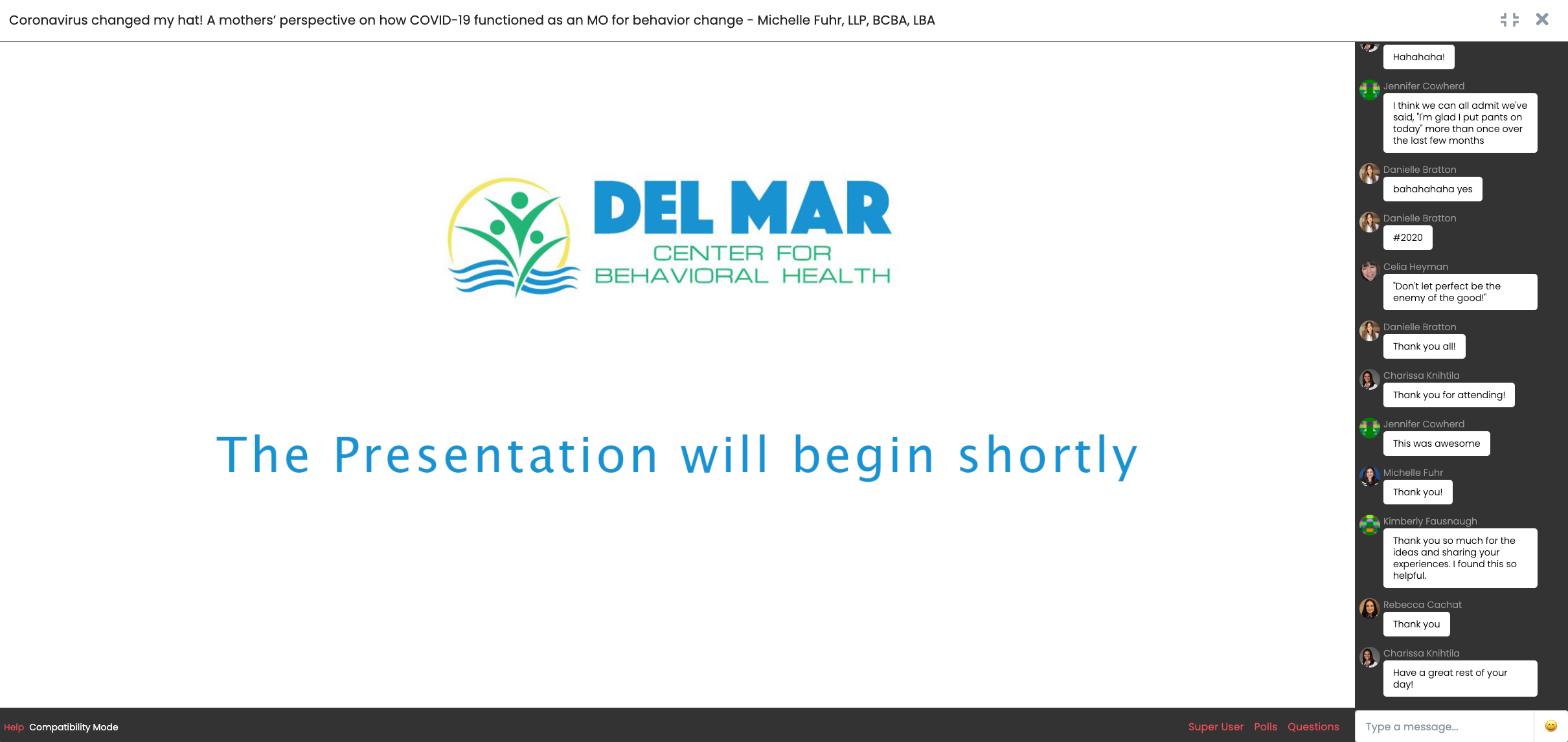 Bugs & Lower Thirds - During the presentations, at the bottom of the screen, you can show an animated logo, or a large banner that will be visible throughout the live event.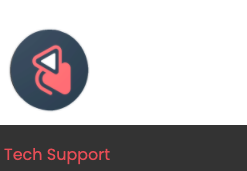 Pre-roll Ads for On-Demand Content. When users buy and watch on-demand content on the BehaviorLive website, users can be shown video clips up to 15 seconds long before the video plays.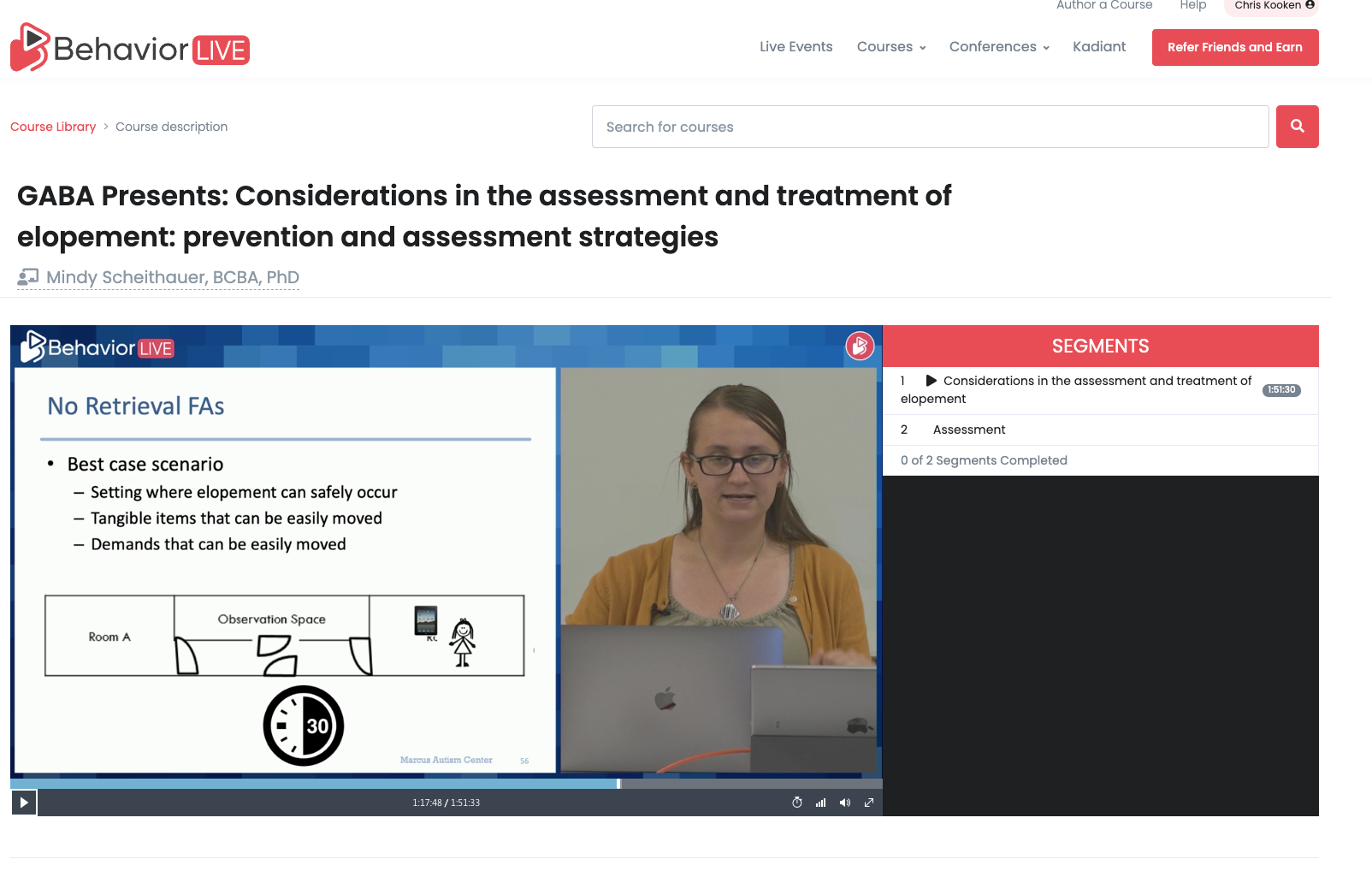 Conference Pages - Banners & Videos
We have the ability to show banners and videos at the top of all the conference pages. This includes the following:
Home Page
Registration Page
Exhibits Page
Posters Page
On-Demand Page
Schedule Page
See below for an example of the "Learning Arts" Sponsor for CalABA.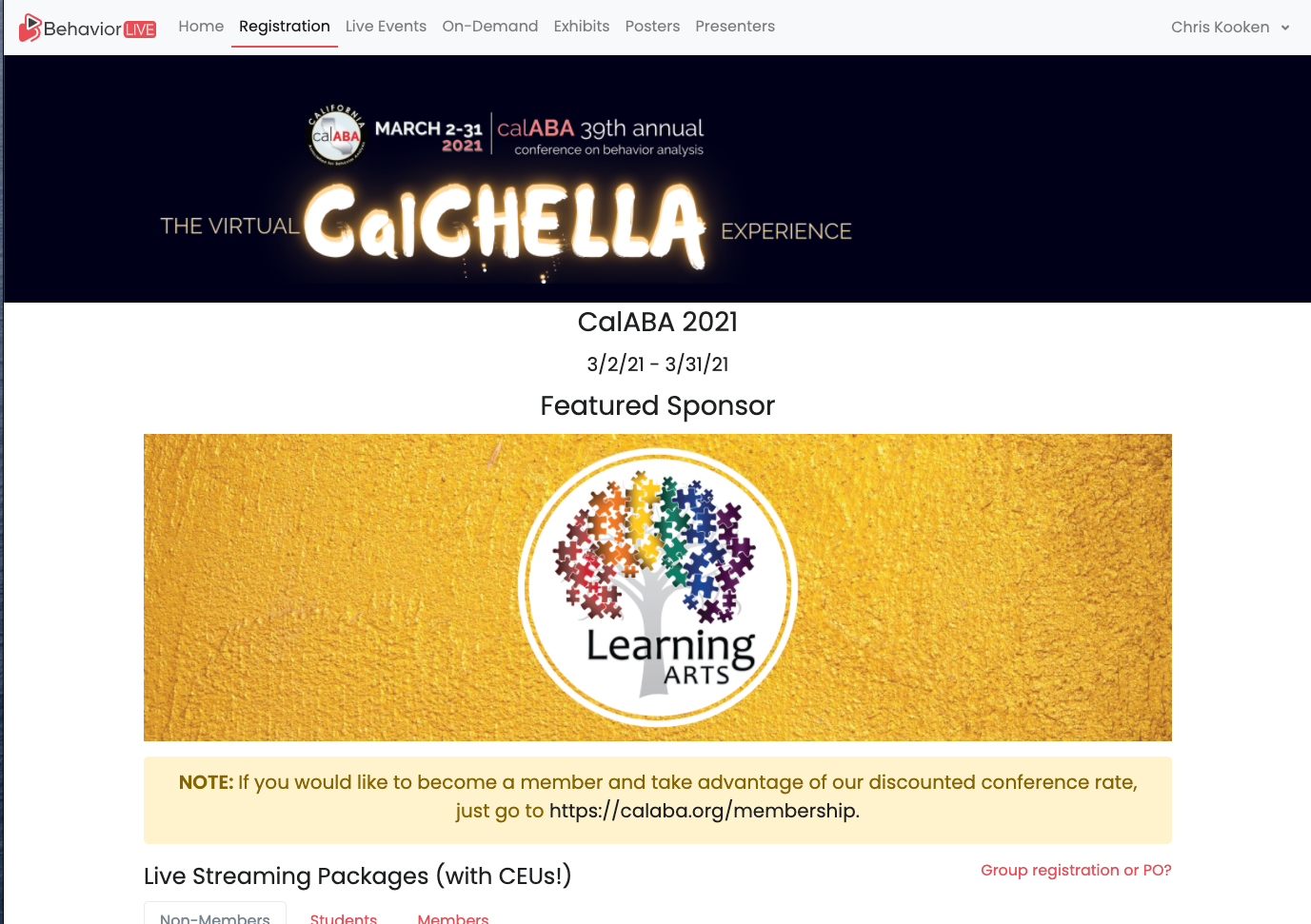 Marketing Emails
Users will receive emails with instructions to participate in the event. We can add a sponsorship logo to these emails.